Our commitment to transforming renal care is focused on working with you to help achieve better outcomes for your patients as they sequence through their therapy journey; supporting the highest standards and access to care.
Chronic kidney disease (CKD) is an urgent and growing global challenge. We estimate there are as many as 4 million end-stage renal disease (ESRD) patients globally, and millions more people go undiagnosed; this is a situation projected to grow annually. While your patient population is growing, your time and cost resources are not increasing. We understand you need meaningful innovations and services that help you deliver better outcomes for more patients.
For more than 60 years, we have partnered with the nephrology community to focus on pioneering care in both haemodialysis (HD) and peritoneal dialysis (PD); and we maintain that pioneering spirit today through new therapies like expanded haemodialysis (HDx) and remote patient management.
Advancing Global Renal Care
Access
We're helping you expand access to care in different ways; by providing technologies and services that support care being performed in different locations (home and in-centre) and expand your practice management efficiencies.
Quality
Our commitment to quality care is driven by the belief that while current care models are good, there is an opportunity to expand on those care models through meaningful innovation.  
Simplified Care
Innovation is simplifying the logistics of therapy, which may reduce the psychological and physical burden of care.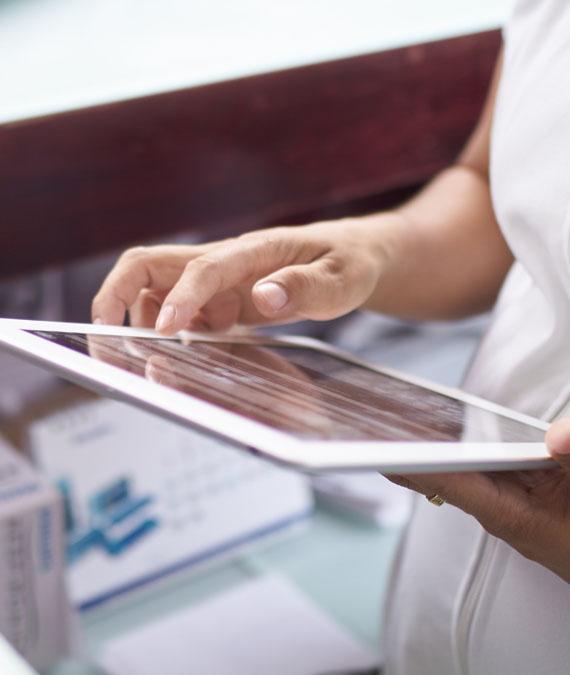 Baxter Professional
Baxter Professional is a web portal for healthcare professionals, providing clinical resources, product information and access to training and events.