Baxter touches the lives of millions of people around the world every day. Our products and therapies can be found throughout hospitals and clinics – from the ER to the OR, from the pharmacy to the ICU – as well as advancing patients' care in their homes.  
For more than 85-years, we have been at the critical intersection of saving and sustaining lives. And now, we are determined and uniquely positioned to realise our greatest opportunity to transform global healthcare for years to come.
Baxter in Australia
Baxter has invested heavily in the Australia and New Zealand (ANZ) region for over 50 years with Australian operations commencing in 1963.
Baxter comprises a manufacturing plant in Western Sydney; distribution and warehousing depots in NSW, QLD, VIC, SA, WA and TAS; and aseptic compounding facilities in NSW, QLD, VIC, WA and SA.
Committed to Saving and Sustaining Lives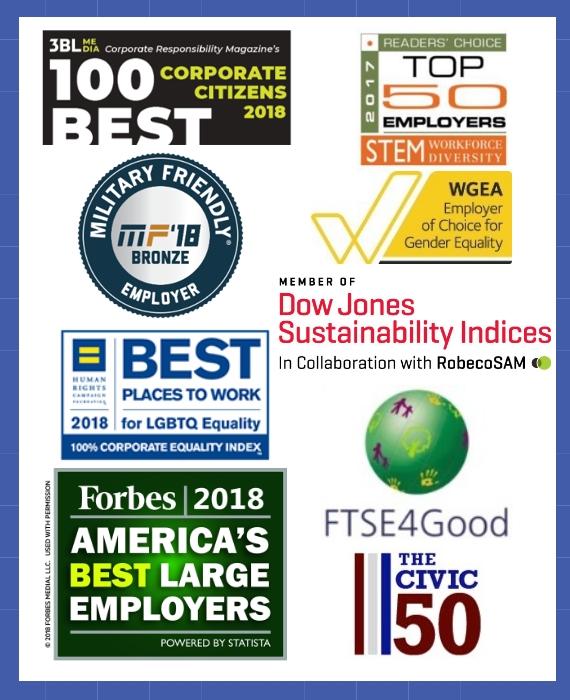 Honors and Recognitions
We are proud to be recognised by numerous global, national and local industry associations and publications around the world. Some examples of our recent accomplishments highlight Baxter as an employer of choice, our efforts to nurture an inclusive and diverse workplace and as a socially responsible and sustainable business.